Bitcoin Boi
Regular price
Sale price
$28.00 USD
Unit price
per
Sale
Sold out
Are you one of my ~*mAgIcAl*~ day-one followers? Then you remember when my instagram account got hacked by Shawn, the Bitcoin Boi! Shawn was some random weirdo internet hacker that hijacked my original Baby Cat instagram trying to get y'all to buy into some BS NFTs and crypto currencies. Anyways, this lovely barely-green/yellow-black is for Bitcoin Boiii, Shawn! I won't ever know why he chose *me* to hack, but honestly, when shit like that happens– ya just gotta laugh about it and then try to turn it around for some monetary gainz. Let's not be mad at Shawn, let's just buy his colorway, wish him well, and knit the shit out of some beautiful, little sockies. CHEERS, SHAWN!
All yarns are dyed-to-order, so dream big! Select your yarn and quantity of skeins… I'll dye it up with extra love, just for you<3
Bitcoin Boi is photographed on FINGERING.
Shipping & Returns

Shipping prices are determined at checkout. As for returns, if you have any issues with your order, please message babycatyarns@gmail.com to get it sorted out! I'm always more than happy to help!
Care Instructions

All fiber dyed at Baby Cat is 100% superwash wool, or a nearby blend. For care, it is recommended you hand wash warm, and dry flat! No dryers, no bleach, no aggressive aggitation-- other than that, should be simple as pie!
Share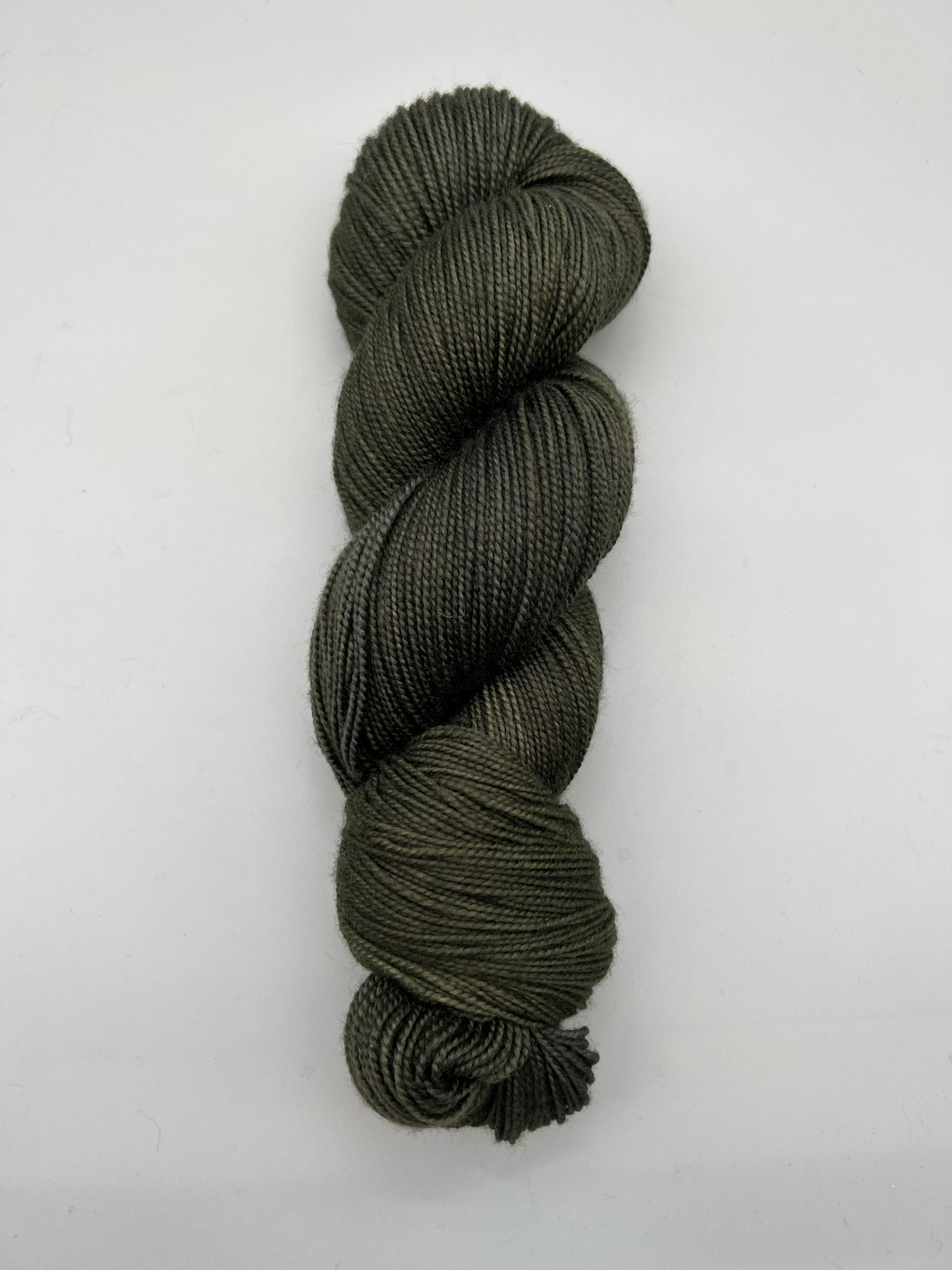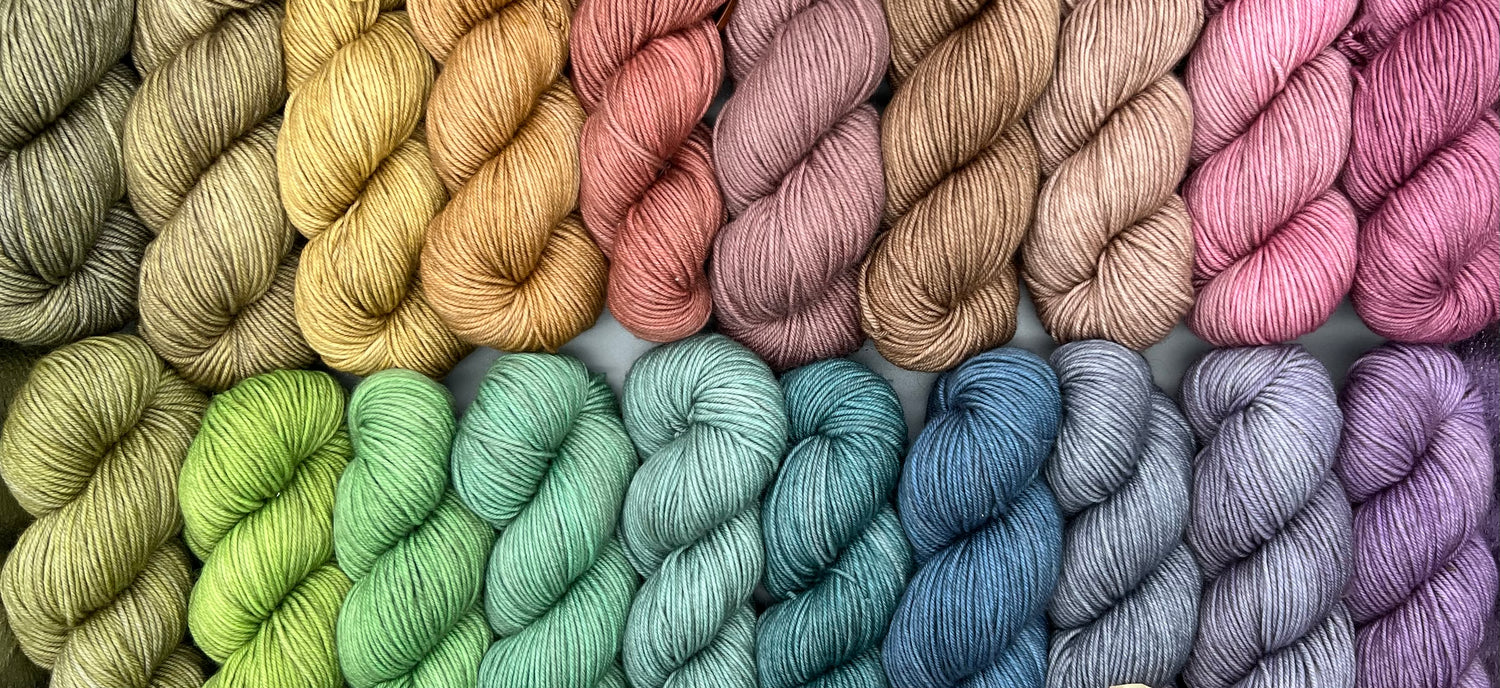 Gentle
As always, every color at Baby Cat is available across all bases, in any quantity. Gentle is just waiting for its turn to shine!