Painted Smoke on Sport
Regular price
Sale price
$25.00 USD
Unit price
per
Sale
Sold out
Ready-to-Ship Painted Smoke on Sport? You gotta be sh*tting me. I'm not, I'm not sh*tting you one bit.
Recently, I had a Pop-Up show at my favorite LYS! These yummy skeins came back to me... Really I am hoping to find time to get them on MY needles, but I will put them here for now, until I finish a few WIPS--so I guess this is YOUR big break!  Be warned tho- this batch is from 2 different dye lots, so be sure to alternate skeins (I *always* do) if you buy these bebes! 
GET SILLY THO! They are too damn good.
Need a few more skeins for your project? Hop over to the Benchwarmers and buy them dyed-to-order!
Shipping & Returns

Shipping prices are determined at checkout. As for returns, if you have any issues with your order, please message babycatyarns@gmail.com to get it sorted out! I'm always more than happy to help!
Care Instructions

All fiber dyed at Baby Cat is 100% superwash wool, or a nearby blend. For care, it is recommended you hand wash warm, and dry flat! No dryers, no bleach, no aggressive aggitation-- other than that, should be simple as pie!
Share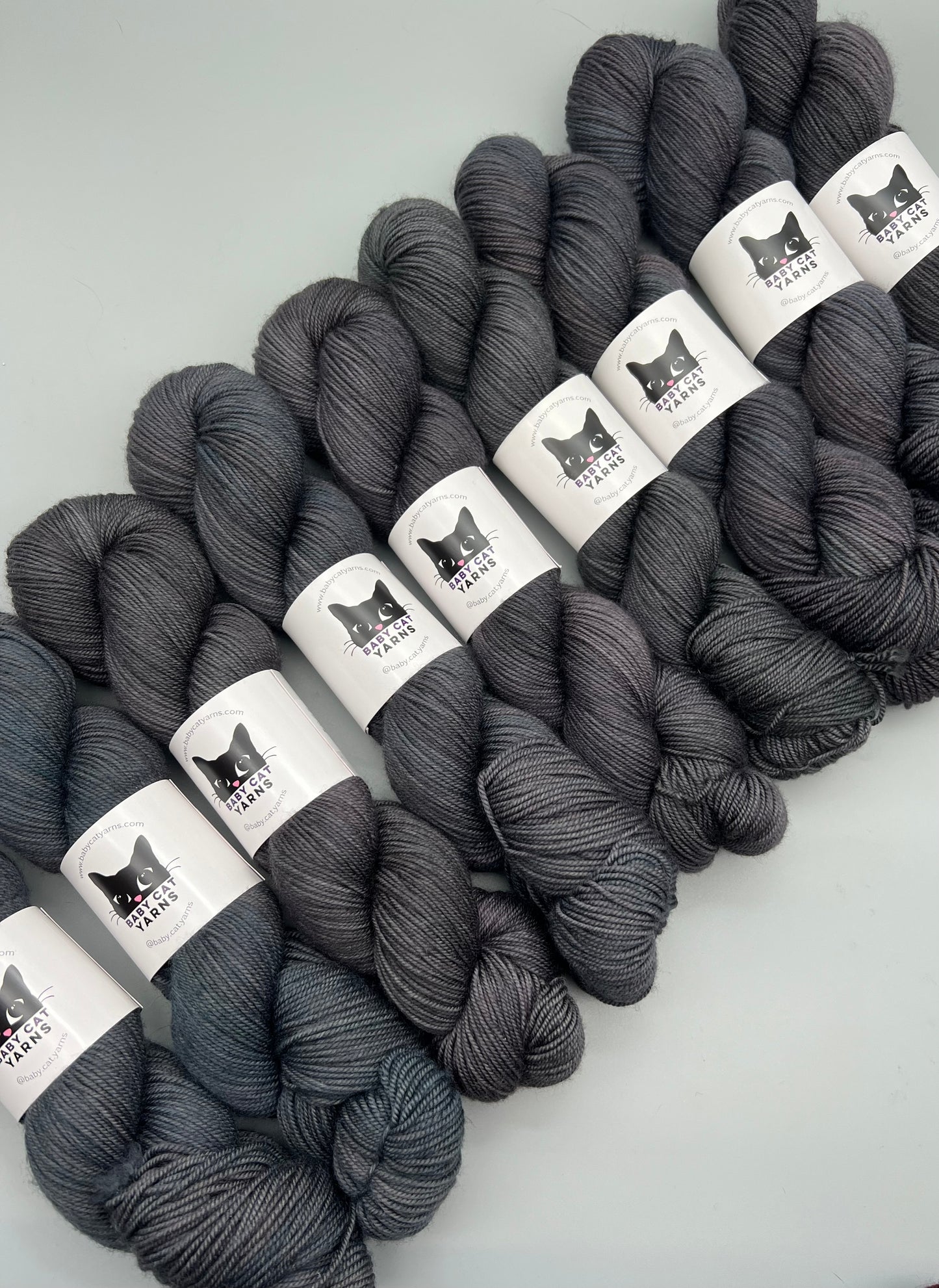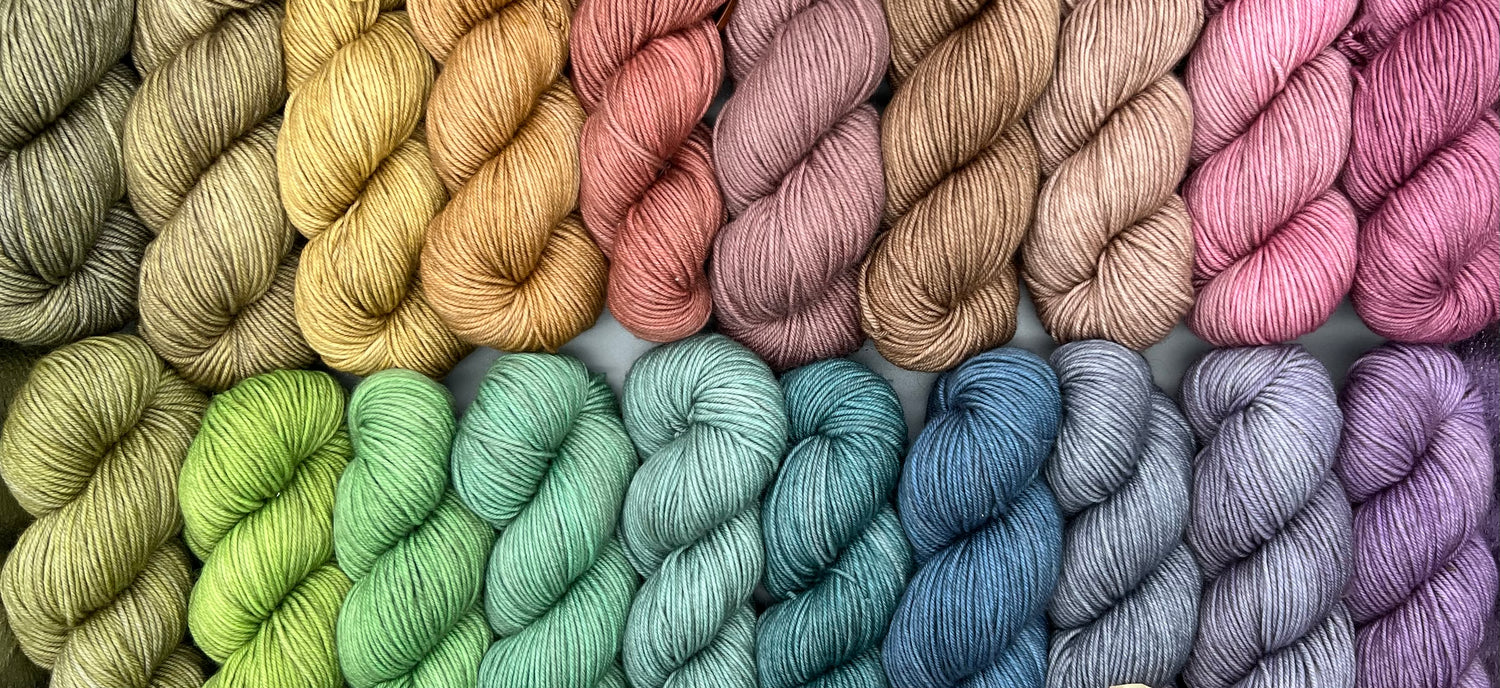 Gentle
As always, every color at Baby Cat is available across all bases, in any quantity. Gentle is just waiting for its turn to shine!