Crisp Blue
Regular price
Sale price
$28.00 USD
Unit price
per
Sale
Sold out
Crisp Blue almost found a home I the Bright Palette, but it felt a bit too calm for that. This mid-tone "blurple" is simultaneously a dynamic hue, while reading fairly flat overall. I almost called this colorway "bright cornflower" if that tells ya what you need to know. This blurple is fun, well-saturated, and unlike any other colorways that made it into the shop. Crisp Blue! There ya have it. Might go well with "Bloo Magic" or "Ripple Effect," in my humble opinion. 

All yarns are dyed-to-order, so dream big! Select your yarn and quantity of skeins… I'll dye it up with extra love, just for you! Yes, even Bench Warmers <3
Crisp Blue is shown on DK.
Shipping & Returns

Shipping prices are determined at checkout. As for returns, if you have any issues with your order, please message babycatyarns@gmail.com to get it sorted out! I'm always more than happy to help!
Care Instructions

All fiber dyed at Baby Cat is 100% superwash wool, or a nearby blend. For care, it is recommended you hand wash warm, and dry flat! No dryers, no bleach, no aggressive aggitation-- other than that, should be simple as pie!
Share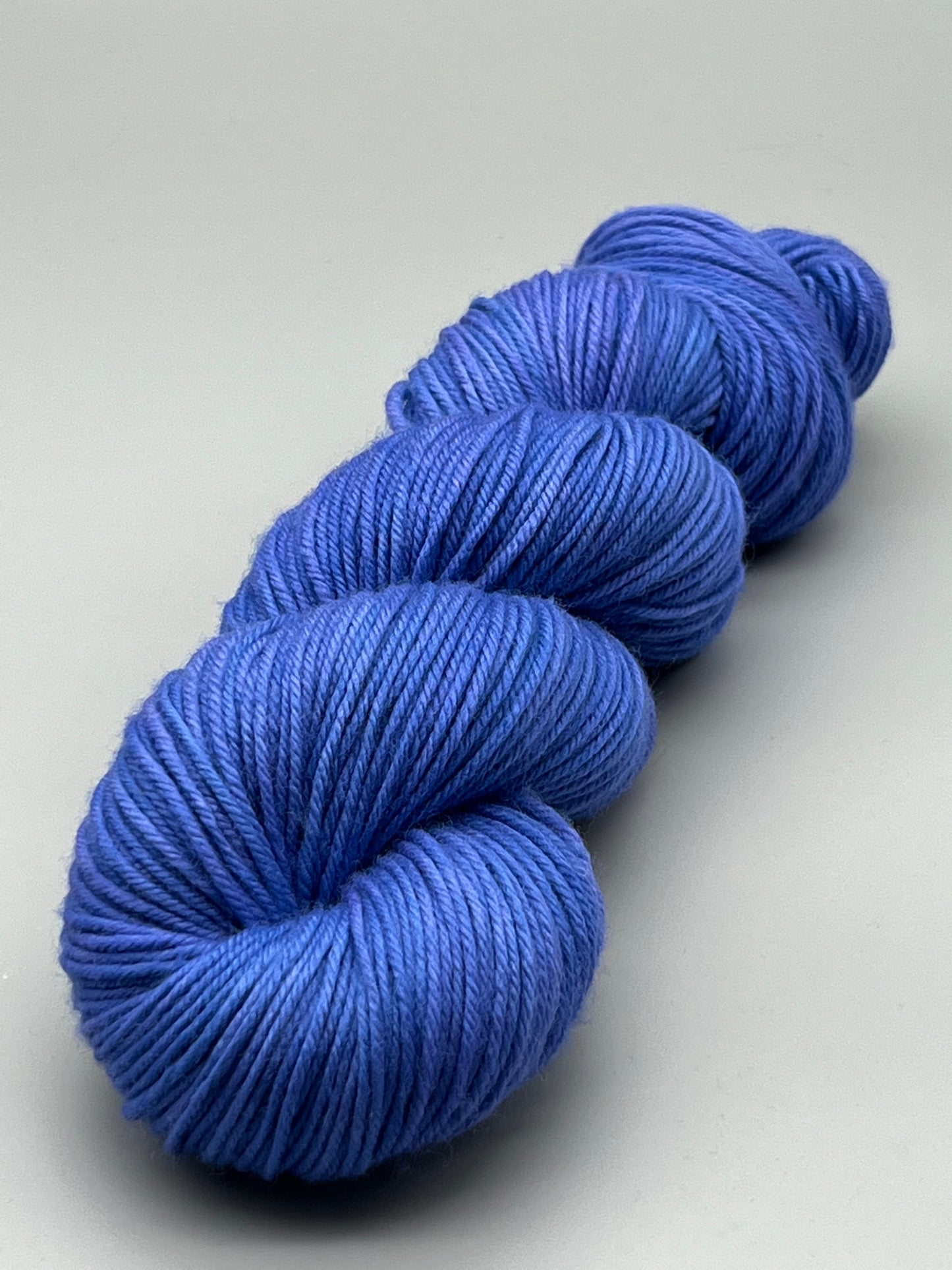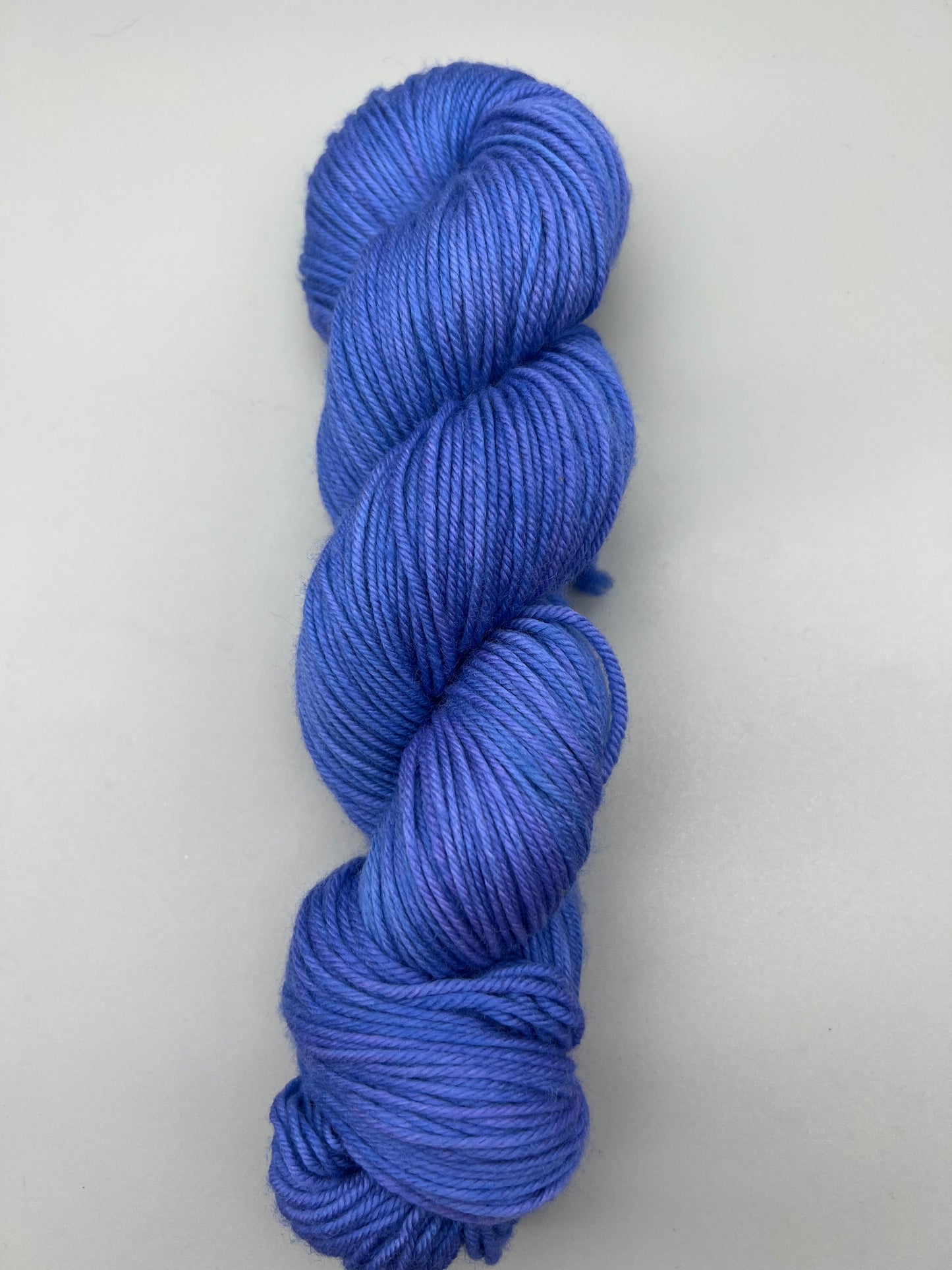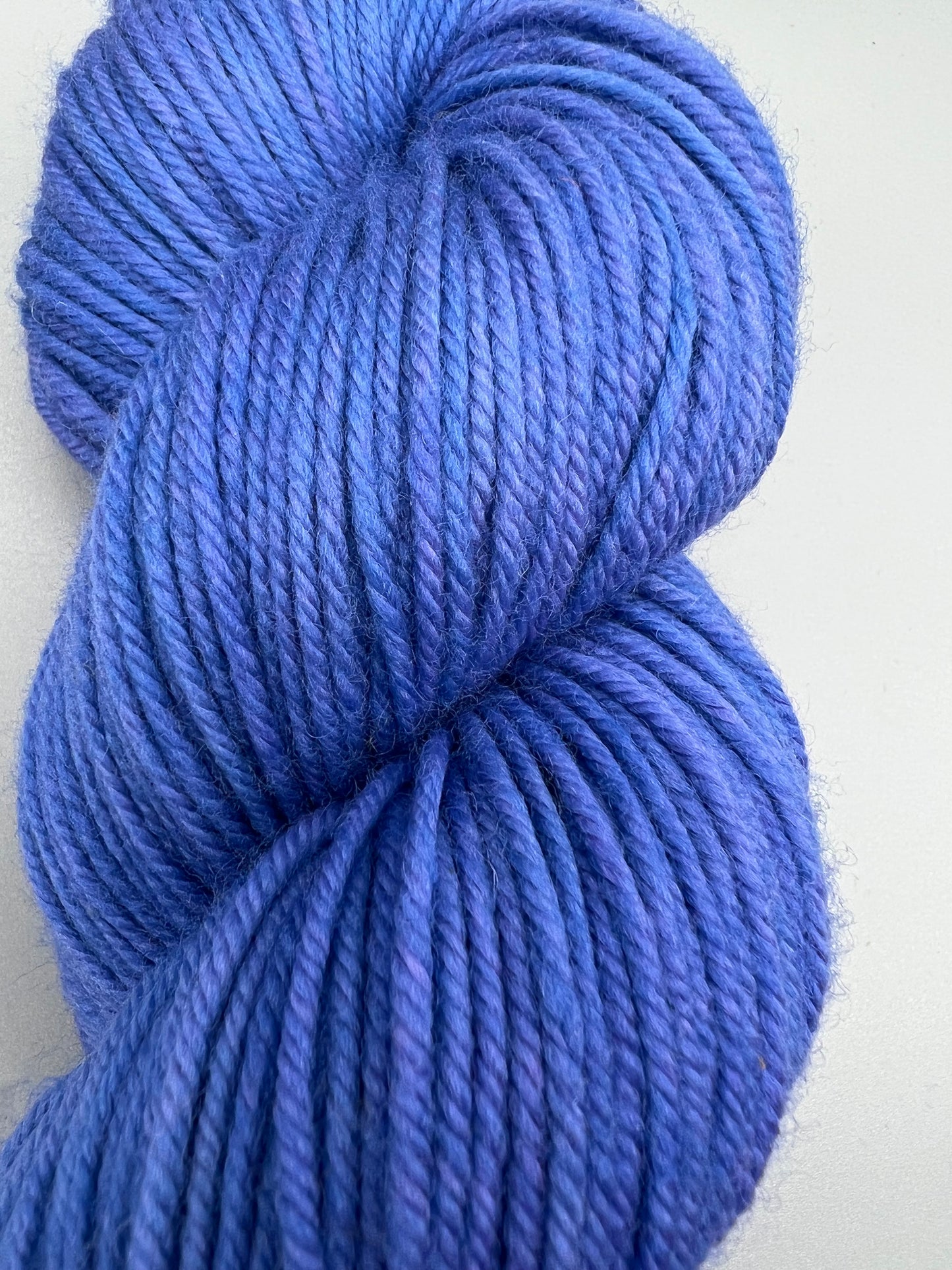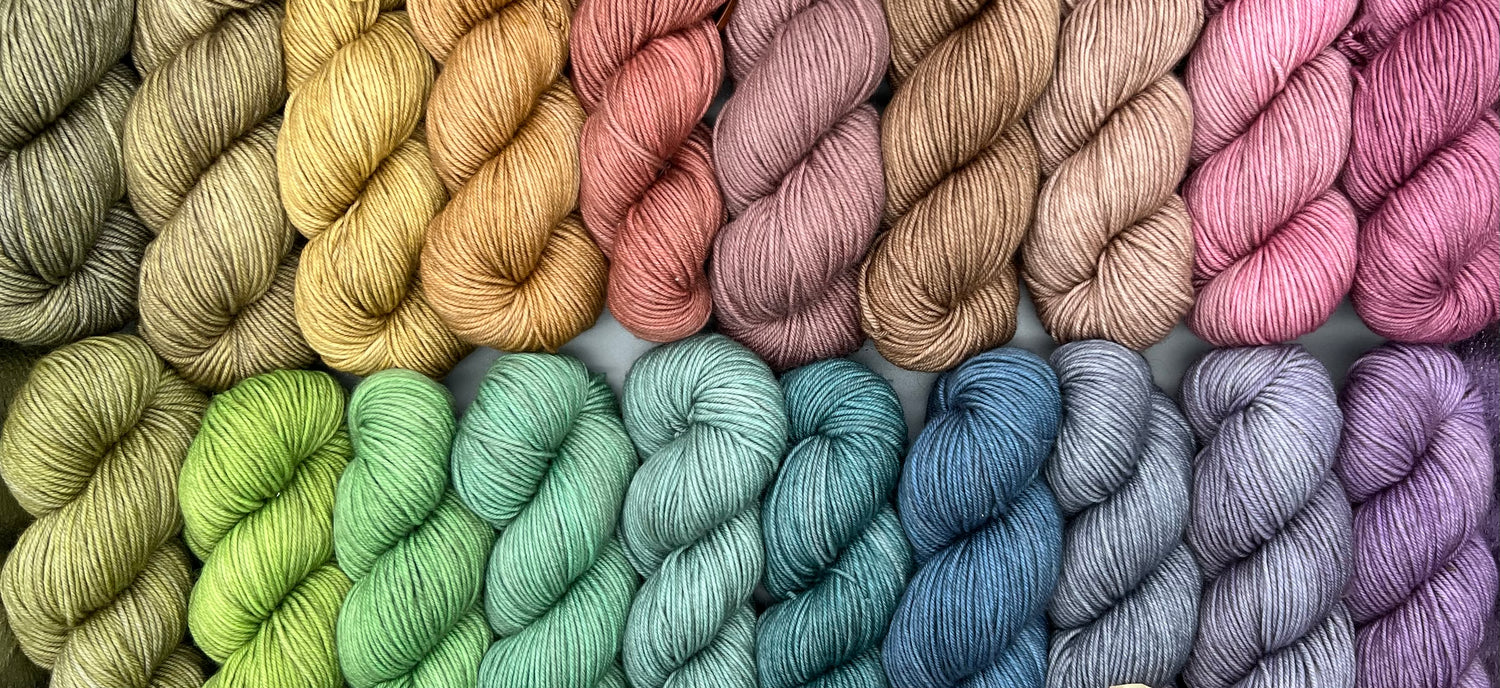 Gentle
As always, every color at Baby Cat is available across all bases, in any quantity. Gentle is just waiting for its turn to shine!