Steevila-Beevila
Regular price
Sale price
$28.00 USD
Unit price
per
Sale
Sold out
You guys. Steevila-Beevila is the best yellow! Sun-shiny, familiar, funny, and oh-so-loving. This colorway is named after my baby brothers BFF, Stevie-- aka Steevila-Beevila-- who had a crush on me growing up and it was just the funniest and sweetest thing. He always tried to make me feel like a queen, it was truly adorable. I saw Stevie last month and he told me he wanted a colorway named after him. I told him, "I do have several ex boyfriend colorways in the shop! You could have one." And Stevie, who is now an adult man, was like, "B, I'm not an ex??? What are you talking about?" and was genuinely confused at why I would say something that weird.

I told him that he always wanted to be one and this was his time to shine haha. So this *super* pure goldenrod is for the most golden boy that ever did like me-- STEEVILA-BEEVILA! Love you, bebe!
All yarns are dyed-to-order, so dream big! Select your yarn and quantity of skeins… I'll dye it up with extra love, just for you<3
Steevila-Beevila is photographed on ARAN and ROSE GOLD FINGERING
Shipping & Returns

Shipping prices are determined at checkout. As for returns, if you have any issues with your order, please message babycatyarns@gmail.com to get it sorted out! I'm always more than happy to help!
Care Instructions

All fiber dyed at Baby Cat is 100% superwash wool, or a nearby blend. For care, it is recommended you hand wash warm, and dry flat! No dryers, no bleach, no aggressive aggitation-- other than that, should be simple as pie!
Share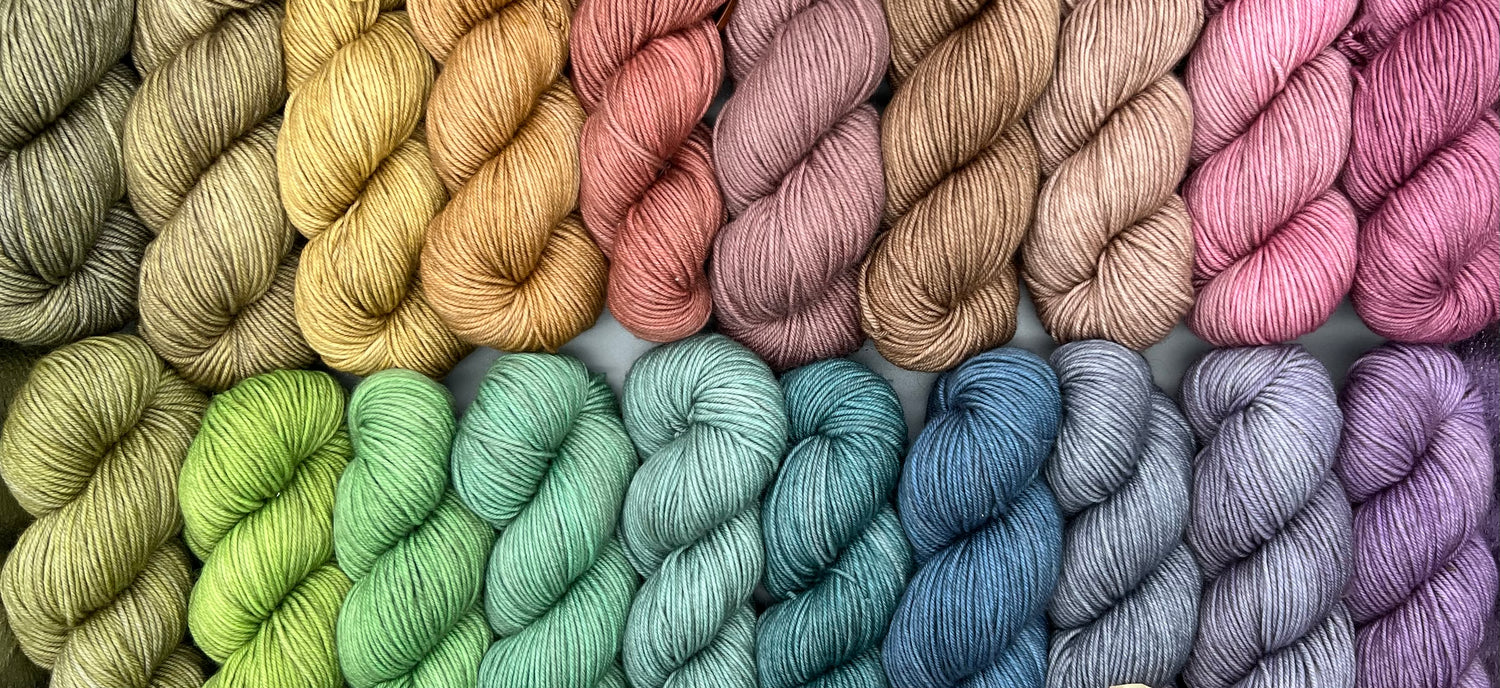 Gentle
As always, every color at Baby Cat is available across all bases, in any quantity. Gentle is just waiting for its turn to shine!